WeSuccess

redefines the way you collaborate and share experiences, through the lens of cognitive sciences

Forget about unproductive brainstorming sessions, monologue meetings or top-down trainings. Take advantage of collective thinking, structured questioning, and the possibility to reflect on real life situations to ensure a real impact for participants!
Cognitive design
Leveraging its cognitive sciences-inspired design and co-development, WeSuccess platform helps remote problem solving and collective action plan building, without any geographical boundaries.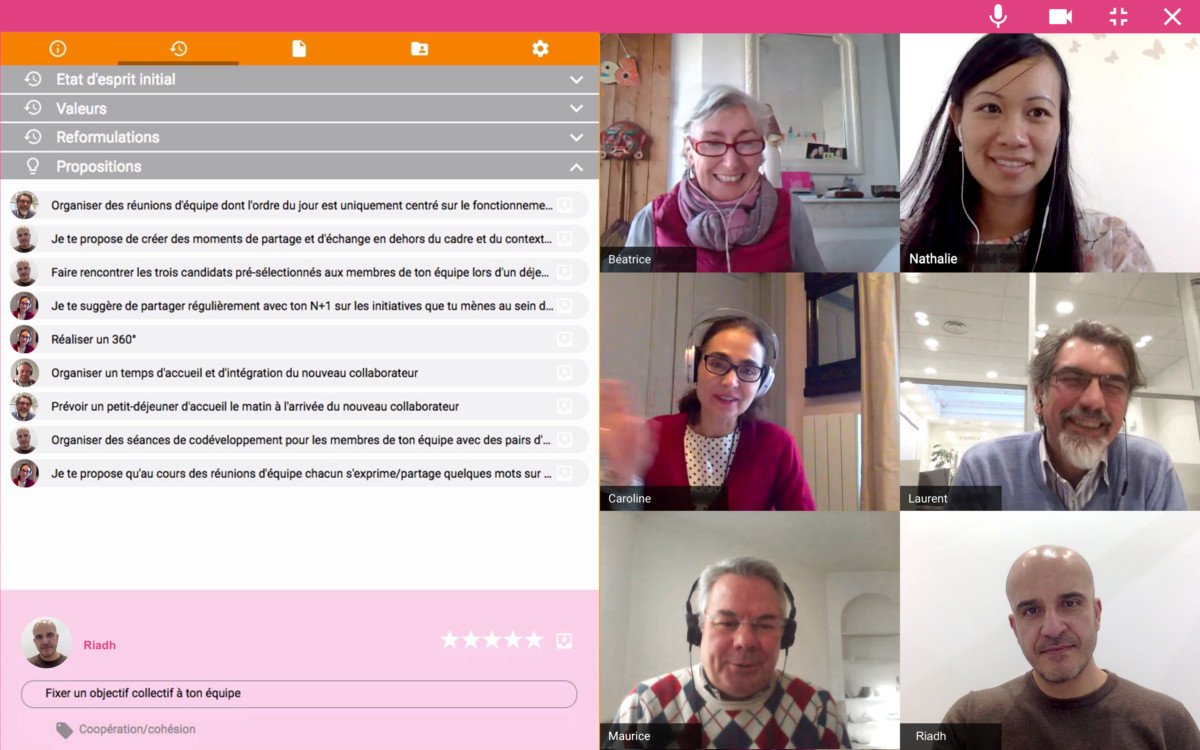 Guaranteeing everyone's involvement
With its ergonomic and sensitive interface, WeSuccess platform makes it easy to install a climate of kindness and benevolence among participants. The embedded multimodal communication ensures active participation and enhances participants' attention.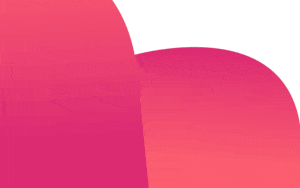 Reducing the cognitive load
WeSuccess reduces the cognitive load by sharing each participant's written content. All participants can access the discussion history at any time. Proposals can be selected before they are prioritized, until they are published in a report at the end of each session.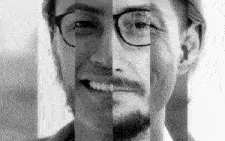 Taking advantage of AI
The AI of WeSuccess mobilises a huge corpus of human knowledge to add questions and proposals with alternative points of view.
Thus, with WeSuccess and its buddi.a. you offer to your problems the strength of the collective and the best of supervised AI.
Contact us!
Do you have a question about WeSuccess? Please feel free to contact us.